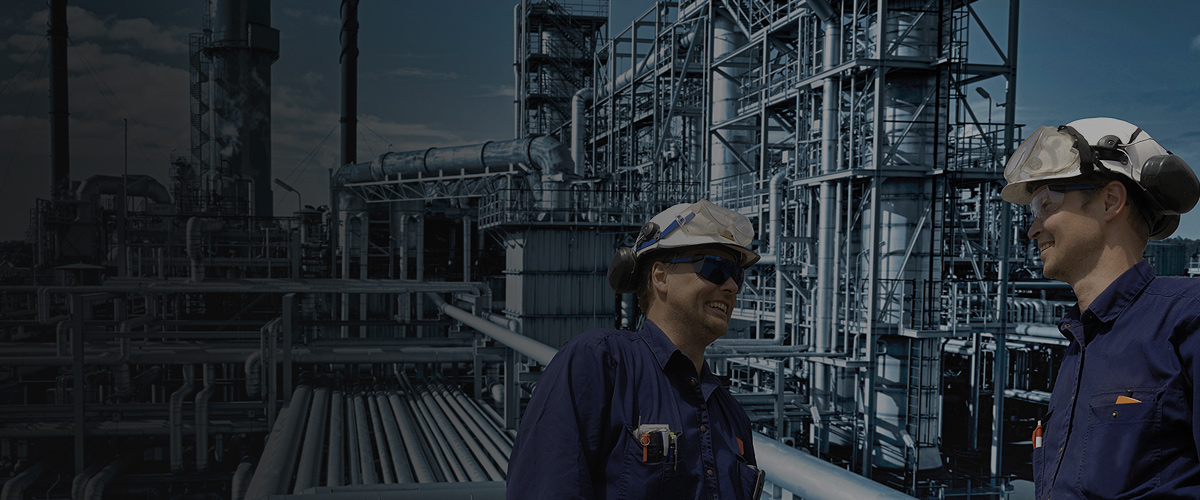 Turning big ideas
into great products
We are a world-class team of designers
and industrial engineers.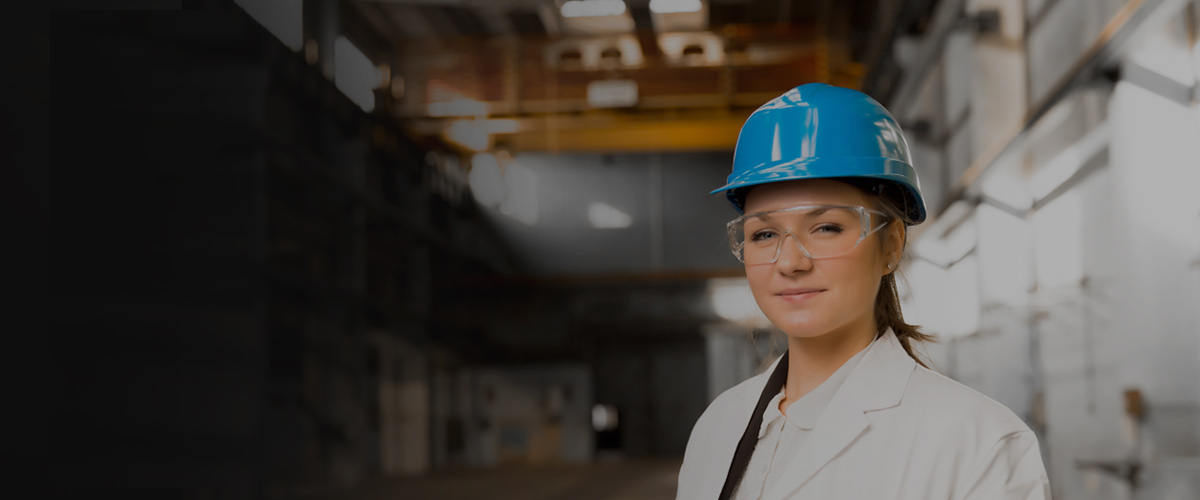 If it can be imagined,
it can be made
From startups to Fortune 500s, we design
product solutions for the world's best brands.
KDE TECHNOLOGIES PROVIDES A WIDE RANGE OF ELECTRICAL & ENGINEERING SERVICES
KDE Technologies is a service, maintenance and engineering company, works in the fields of E&I, control and industrial IT. We work especially for Oil & Gas, water treatment, chemical and cement Industry.
Our clients include international and national oil companies, major engineering, procurement and construction partners.
Our engineers and technicians are ready to be mobilized for challenging projects anywhere in the world.
"

PERFECT EXPERIENCE & HIGH QUALITY SERVICE

"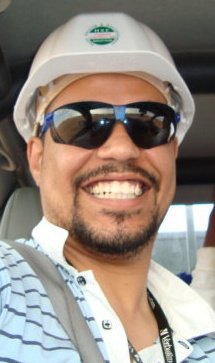 Amin DABBABI

Managing Director Boutheyna

Head of Innovation
WE DO A LOT!
ENGINEERING, PROCUREMENT, INSTALLATION, PRECOMMISSIONING, COMMISSIONING, STARTUP, MAINTENANCE AND DEVELOPMENT
If you want to contact us about any issue please call (+216) 71 909 457 or send us an e-mail. If you would like to submit a proposal for consideration simply submit a quote.