Technical Excellence, Integrity, Innovation. Upgrading Solutions for a Sustainable Future
Over the past decade, KDE has continuously developed and aligned with the latest technologies and trends. As a result, we have proudly embarked on a new REBRANDING campaign.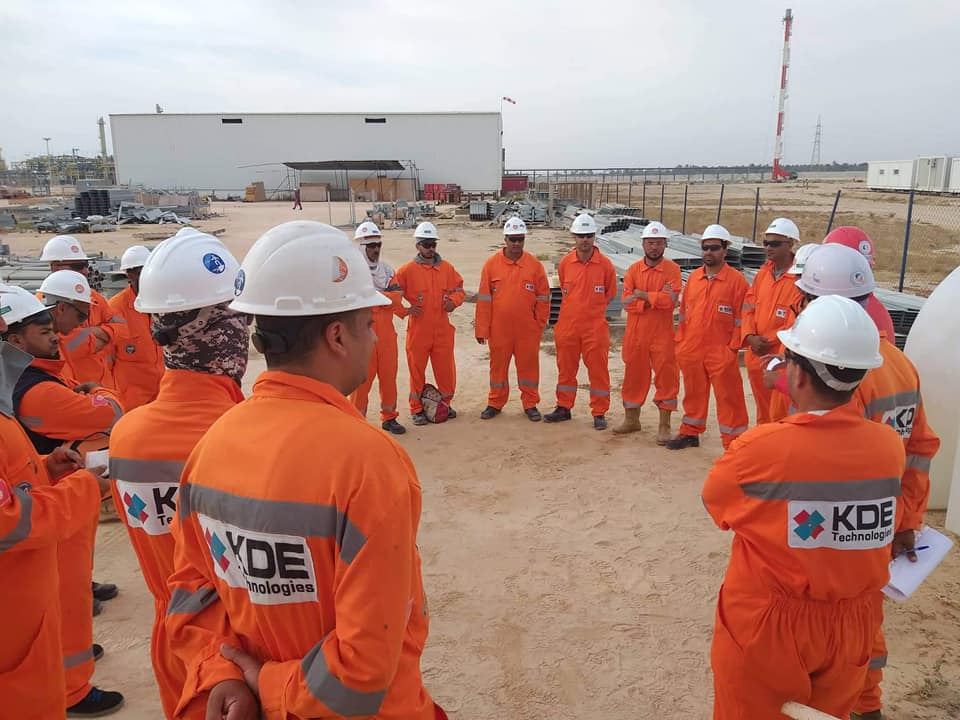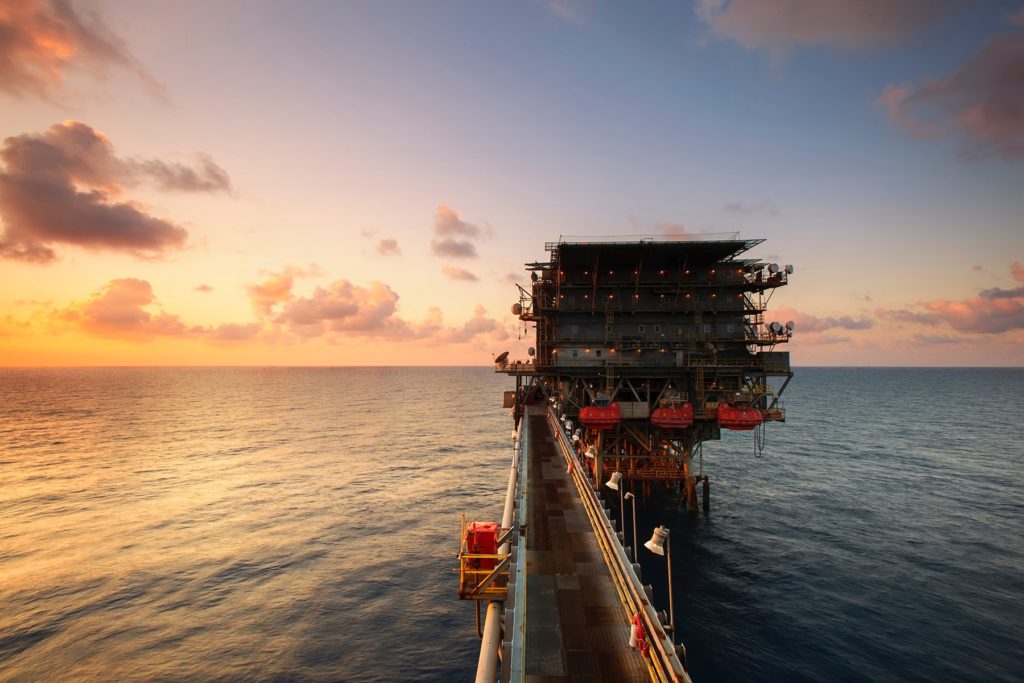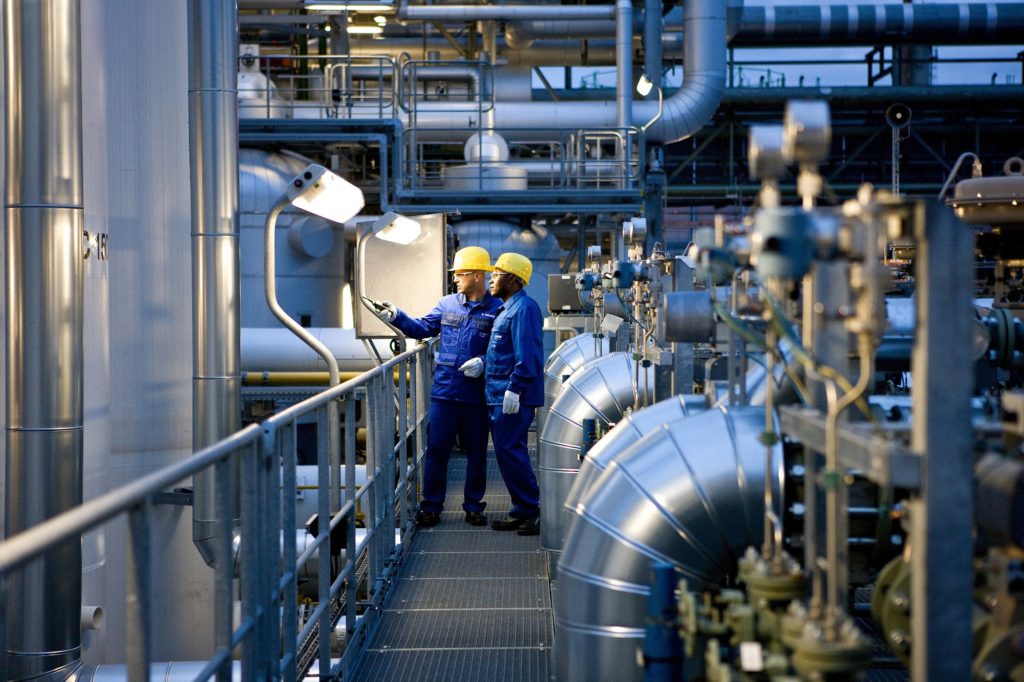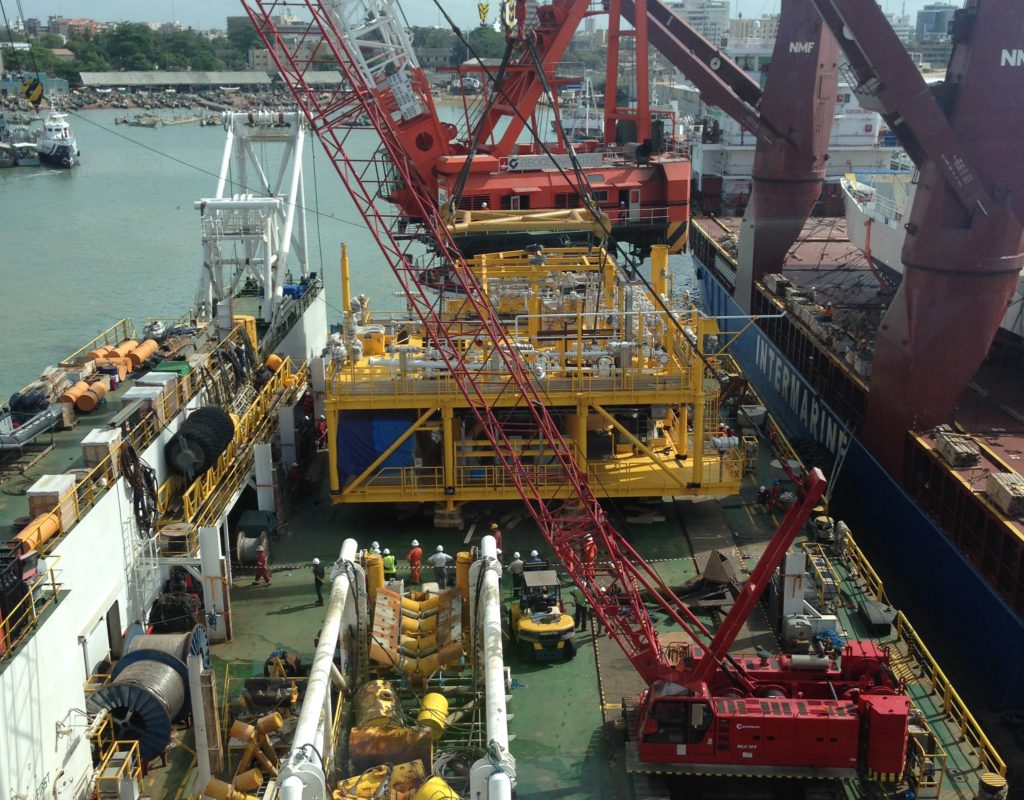 KDE Team offers a diverse mix of services
We are NOW closer than EVER !
KDE technologies is ready to share its know-how wherever you are.
" We have apealed to your company KDE Technologis (under recommendation of OMV) for the electrical and instrumentation works and commissioming for Nawara Gas Treatement Plant project, Gabes. On this occasion I wanted to express my sincere gratitude and my warm congratulations by the high quality of your services, by your seriousness, I must admit that I was particulary satisfied with your collaboration."
Mr. Omar Daher – ABB Site Manager
" SECL, once again, would like to reiterate that thank and congratulate KDE TECHNOLOGIES for its hard work and dedication. SECL wish that KDE TECHNOLOGIES continue its success in the upcoming eventual projects and hope to cooperate together in the future."
Mr. Han-Ho Lee – Project Manager at Samsung Engineering
Interested in working with us?
Fill your information Here